Manifold concepts extends to regular surfaces and curves in R
n
. Intuitively, a manifold can be considered as a geometric object constructed from "parts of R
n
differentially glued." Where we mean by parts those open sets in the induced usual topology, will be discuss it in detail.
Imagine the simple pendulum.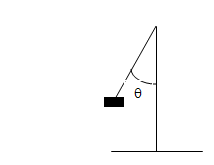 to give the position of the pendulum is like to give the vertical angle θ formed with vertical, therefore θ is a number in the interval [0, 2π]. This is, a position in the circle that is usually denoted by S
1
and the form is.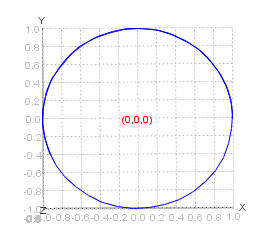 now consider the double pendulum case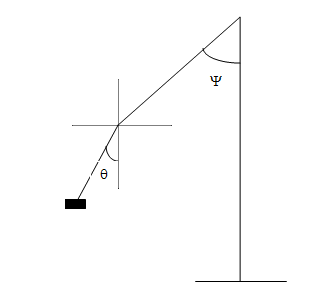 Now to give the position of the pendulum at a given time, two numbers θ and Ψ in the interval [0,2π] are needed. So, the object we need is for both is those formed by cartesian product S
1
xS
1
whose object is a geometric figure called Torus S
1
. It surface is like.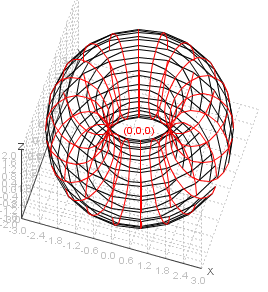 If we up the number of dimensions, for example if we consider the triple pendulum, we need three numbers at [0,2π], The object is now S
1
xS
1
xS
1
.
We can not draw that object because we'd need 4 dimensions for it(or in another way: the minimum n for which there immersion of this object in R
n
is n=4), Yet we know that, those object contain a piece of R
3
, because represent an infinitesimal motion of the 3 pendulums, the object you needed is similar to Cartesian product of 3 small intervals, or an infinitesimal cube.